Saturday, April 20, 2013
5:0 PM – 7:0 PM
Busboys and Poets, 2021 14th Street, NW
THE ISLAND PRESIDENT
a film by Jon Shenk
Produced by Bonni Cohen, and Richard Berge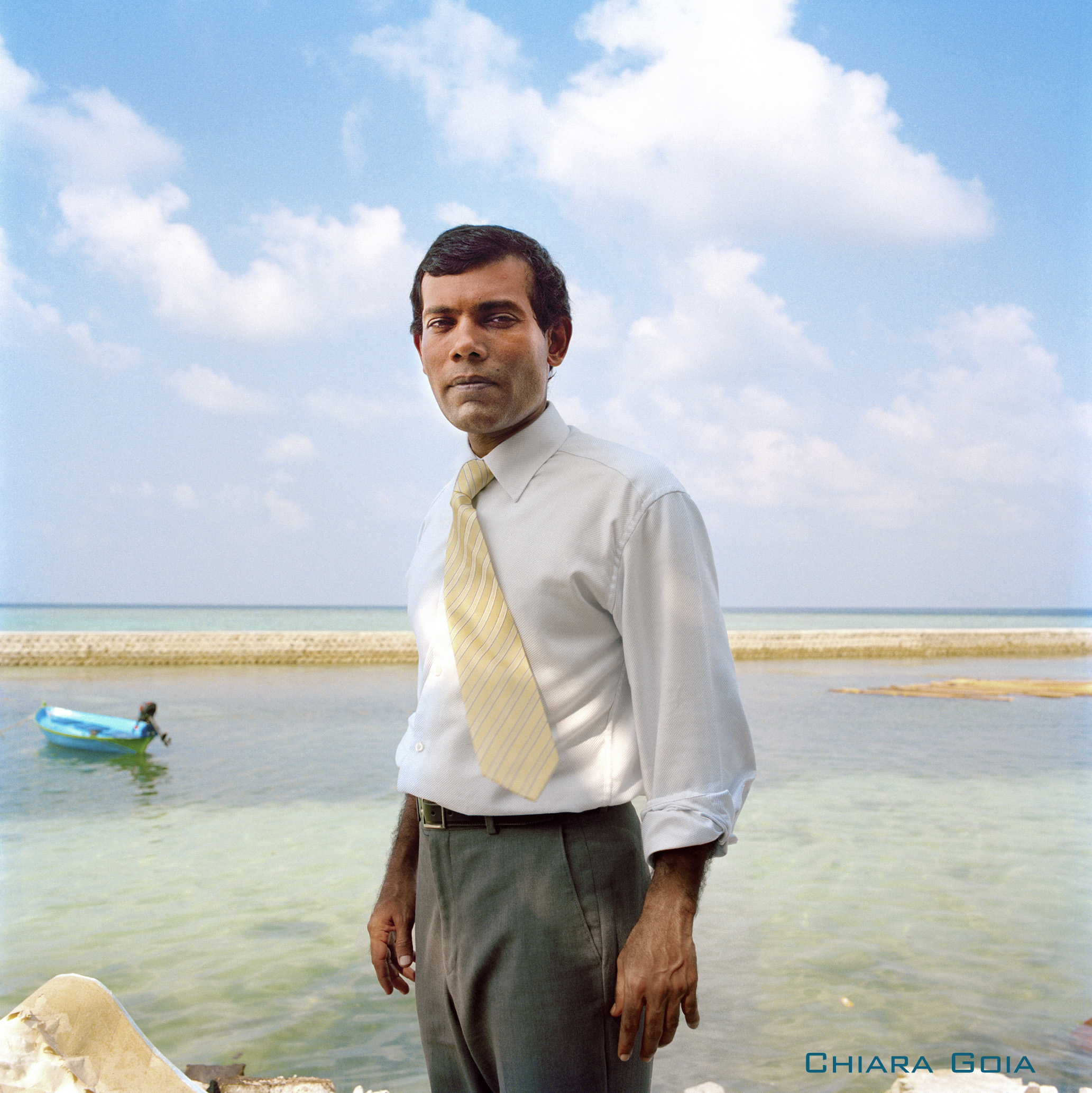 Jon Shenk's The Island President is the story of Mohamed Nasheed, the former president of the Maldives, a tropical Shangri-La of breathtakingly beautiful turquoise reefs, beaches, and palm trees. But, despite its idyllic appearance, the country is threatened by an implacable and unrelenting adversary: the rising ocean. Considered the lowest lying country in the world, the Maldives would be rendered virtually uninhabitable by a sea level rise of a mere three meters. Unless dramatic changes are made by the larger countries of the world, the 1200 islands of the Maldives will disappear under the waves like a modern day Atlantis. Can one courageous leader stand up to the rest of the world and make a difference on climate change? 
Guest Speakers:Janet Redman, Institute for Policy Studies; Titi Soentoro, Asksi – for Gender, Social and Ecological Justice, Indonesia; Shefali Sharma, Institute for Agriculture and Trade Policy (IATP)
Watch Coming to Independent Lens: The Island President on PBS. See more from Independent Lens.
RESERVATIONS RECOMMENDED:

or call 202-939-0794
COMMUNITY PARTNERS:
WHUT,  Busboys and Poets, Washington DC Jewish Community Center, Center for Social Media at American University, Institute for Policy Studies